From a humble beginning AHI International School has grown to become one of the best private education providers in Denmark.
Founded in 1988, AHI is a private educational institution, recognized by and subject to Danish law.
The school is managed by a Board of Governors consisting of 5 members, 3 of them being parents to students at the school.
AHI is an inspiring community of smart and genuinely nice people from across the country and around the world. Students, parents and teachers are partners who set mutual expectations and demands.
We collaborate with following values in mind:
Professionalism
Responsibility
Respect
Confidence
Presence
Commitment
Resources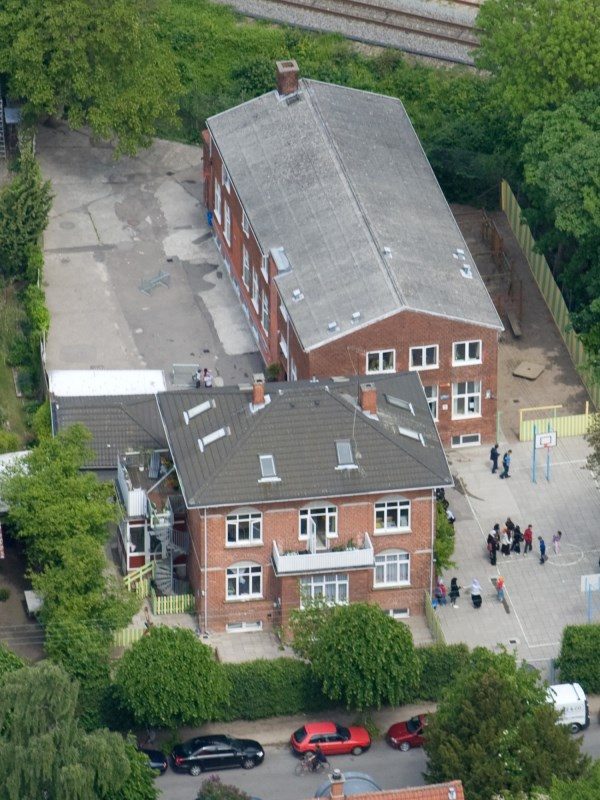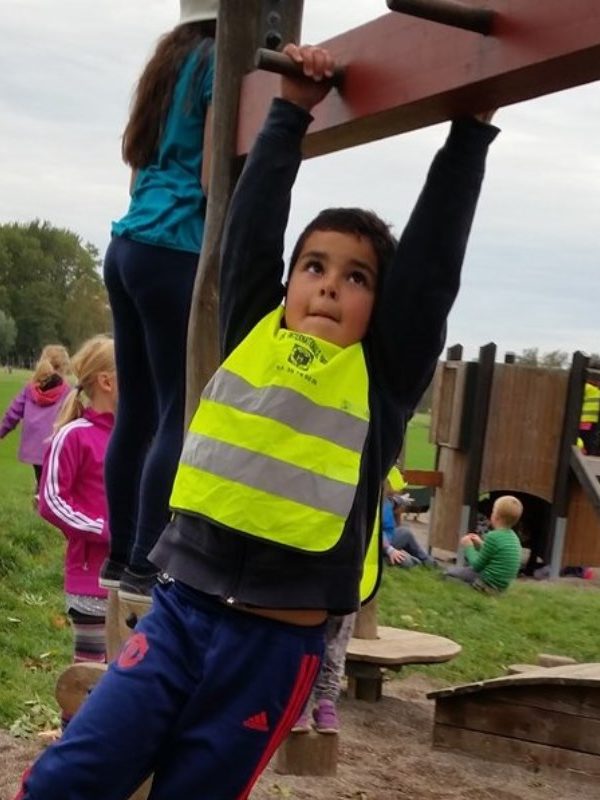 The fundamental purpose of AHI is learning, not teaching. Here, you learn how to learn.
Head of School, AHI International School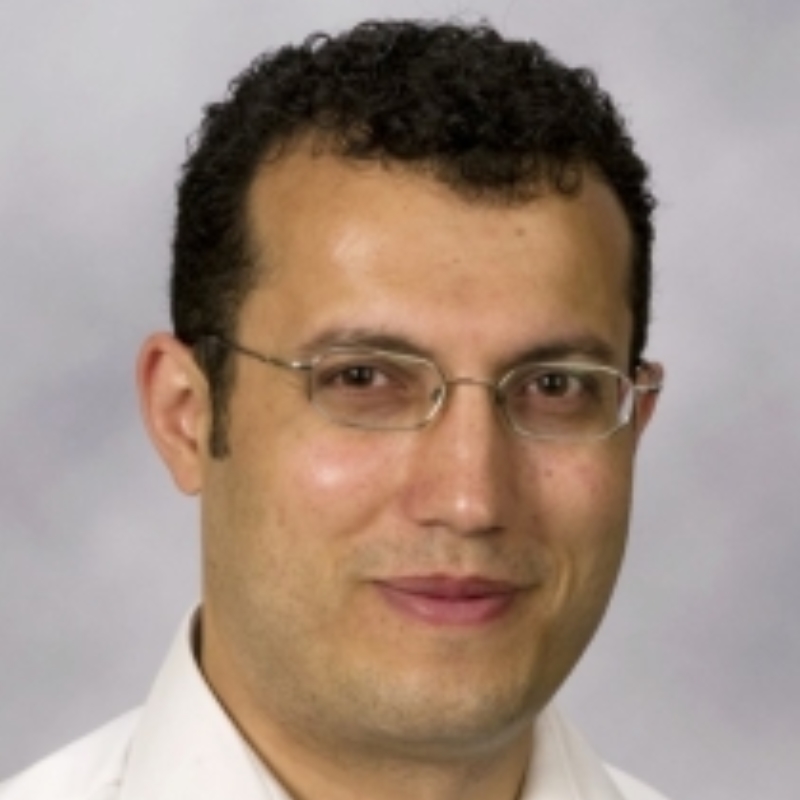 We believe that we are different, and that difference is good. Our students academically achieve very highly and work hard and we are proud of our pupils.
As stated in the school's statutes, AHI is rooted in Muslim culture and caters to families of all nationalities with this background. In its work, the school must unite the Muslim tradition with the demands of today. In addition, it must, like all other independent schools, measure up to what is required in the primary school (folkeskole), and "prepare the pupils to live in a society like the Danish one with freedom and democracy".
It can not be emphasized enough that AHI is obliged to it's students "in collaboration with the families to support them to develop into whole and independent people who, after finishing school, can manage in society".
The key to integration is in the words of school principal Erhan Yildiz: "Education, Education, Education".
Countries represented by over 1500 Students.
Students enrolled for school year 2020-2021
Small class size, between 15-20 students
Student to Teacher ratio 12 to 1
Over 80% of the faculty have Master's degrees or higher
Teaching faculty with 7 men and 10 women.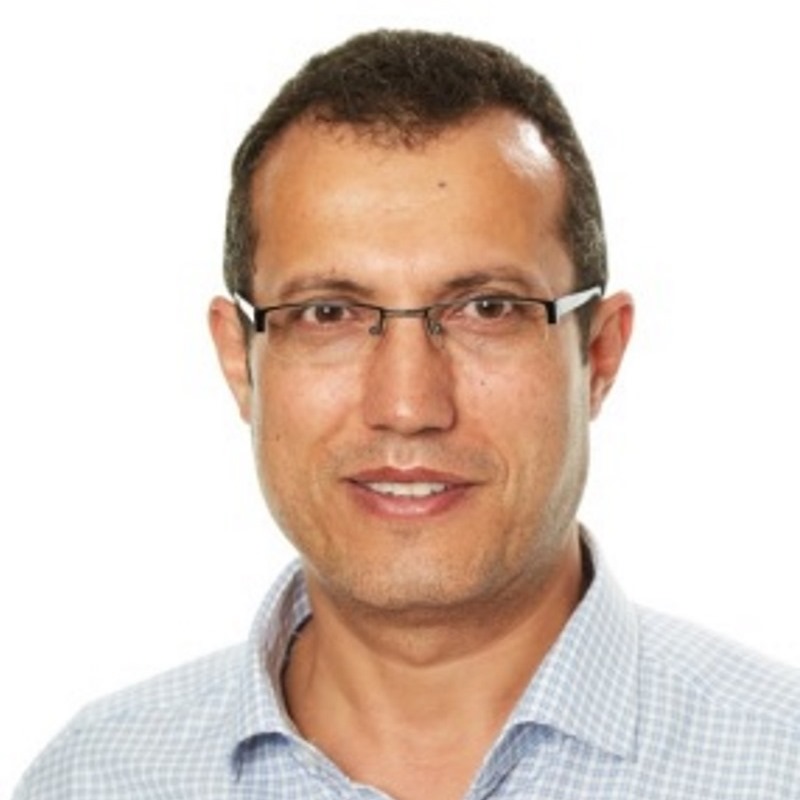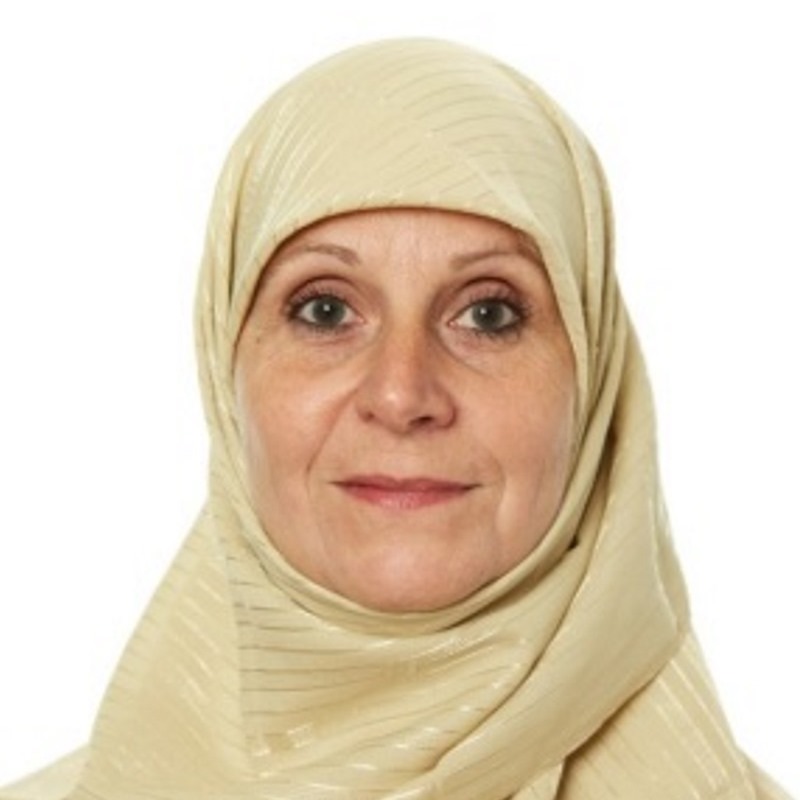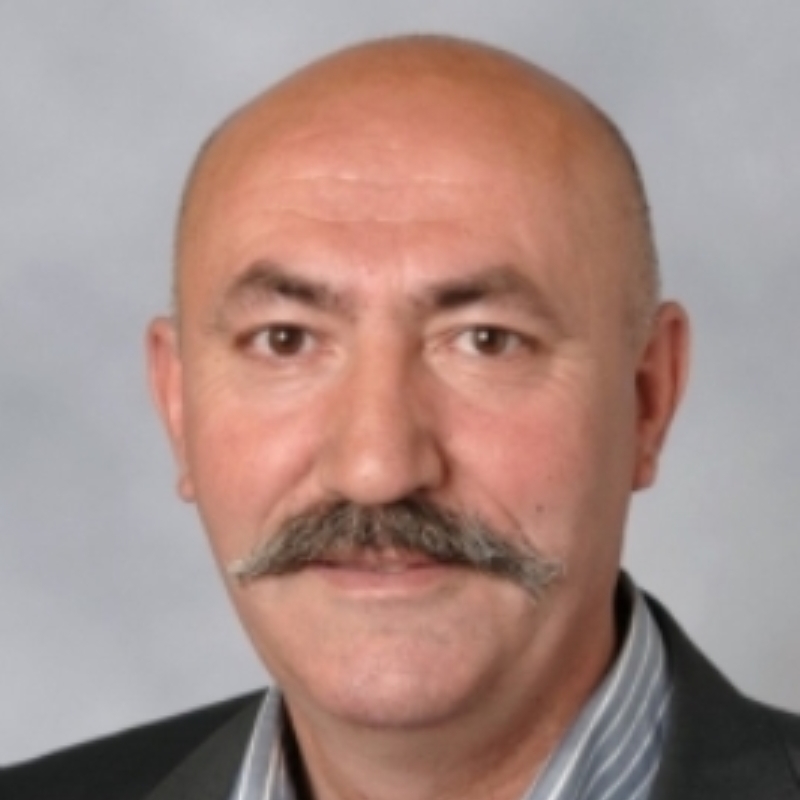 Chairman, Board of Governors
Unleash your true potential.
A person's true potential is the ability to develop into something better in the future.
The extent of potential may vary from person to person, but loosening one's true potential will more often lead to success for the individual.