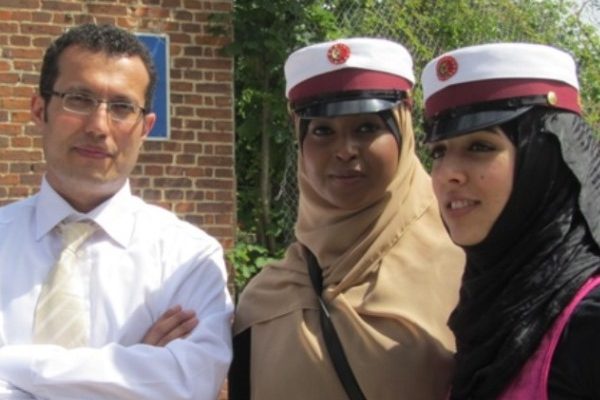 Making AHI Education a Reality
AHI International School knows that the educa-tion of your child is one of your top priorities and, even with the greatest commitment, families may find it challenging to finance an AHI education.
As a non-profit, independent school, and in keeping with our philosophy of making private education as financially accessible as possible, our fees are deliberately kept at a level which are very affordable compared to those of other international schools in the Greater Copenhagen area.
If you would like a nurturing and child-centred alternative to the bigger schools, consider us.
Schedule a visit to see for yourself what makes us different.
We look forward to welcoming you.
School Fees -
Skoleåret 2023/2024
Ovennævnte beløb er gældende pr. 01.02.2024.
The amount is paid monthly in advance.
Last timely payment day is the 5th of the month.
Registration can be done at all grade levels.
After-School Care Scheme (SFO) -
Skoleåret 2023/2024
Afternoon [13:15 - 16:15]
Helping you secure the education you want for your child.
Our assessment process is not intended to put up barriers for your child's enrollment, but to ensure that a fair and transparent process is in place so the school can be a healthy, financially responsible and fully accountable organization.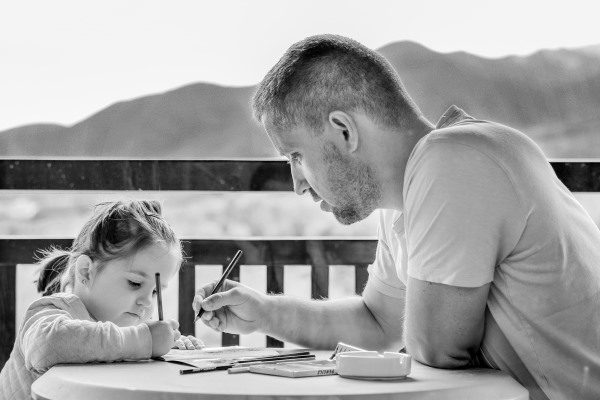 Indmeldelse - Skoleåret 2023/2024
Registration can be done at all grade levels.
Udmeldelse skal ske med en måneds varsel ved udgangen af en måned.
Det gælder også for SFO,
Ordning (Tilvalg) - Skoleåret 2023/2024
In case of any query, please contact members of our billing department.
They would be more than glad to help you.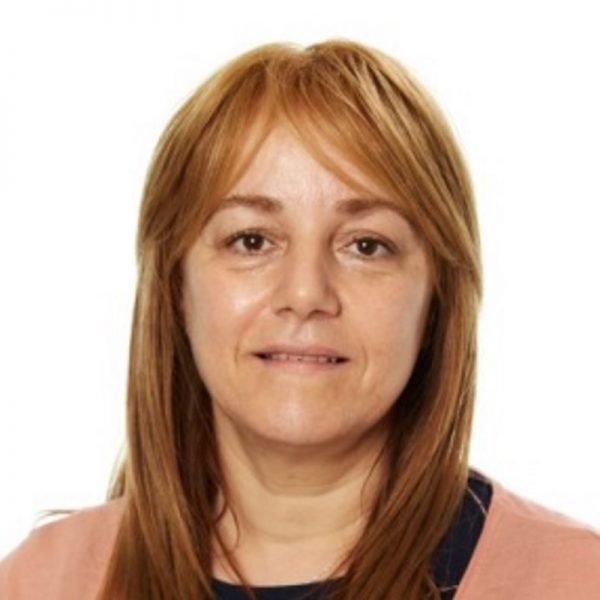 Secretary / Head, Accounts Department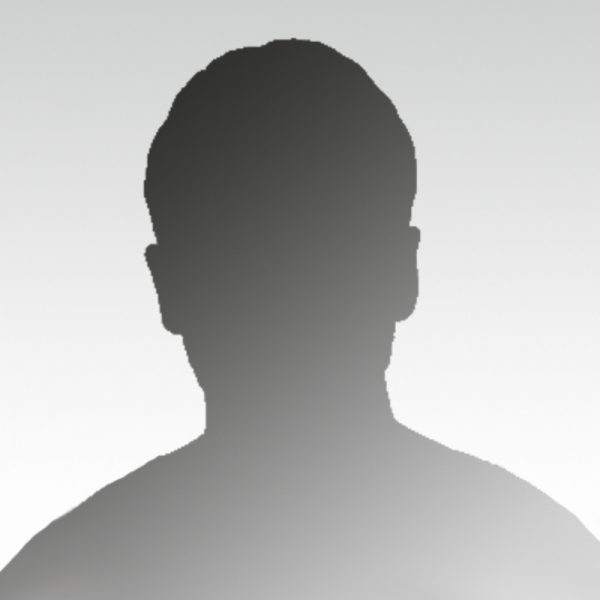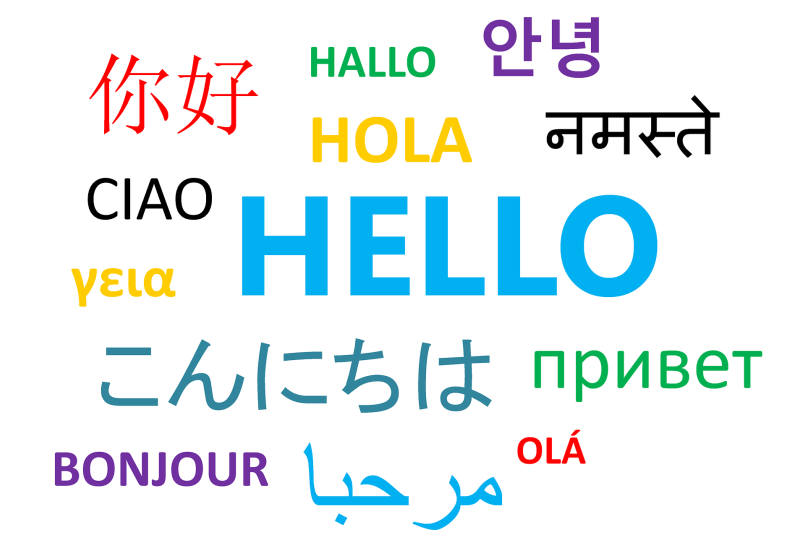 We need to help students and parents cherish and preserve the ethnic and cultural diversity that nourishes and strengthens this community - and this nation.
A person's true potential is the ability to develop into something better in the future.
The extent of potential may vary from person to person, but unleashing one's true potential will more often lead to success for that individual.
Your future starts today, not tomorrow.
What you do today will define your tomorrow. Your tomorrow will shape your future.

We will empower you to discover not only how strong and unique you are, but also how many great opportunities are waiting for you to become the best version of yourself!