AHI International School.
We strive to provide highest quality education, bridging your child's success with well formed infrastructure of knowledge and resources.
A place to learn and grow together
AHI International School is a Danish private school with students in all grade levels - from kindergarten to 9th grade. Schooling can be completed with the Folkeskole's Graduation Tests after 9th grade.

All teaching takes place in Danish.
AHI International School is a friendly, busy private school where what you already know means less than what you can learn and where horizons expand quickly by learning science subjects and new languages. This is also a place where habits are formed for life - i.a. flexibility, perseverance, curiosity and determination. Thinking is a part of every lesson and even philosophy becomes a part of everyday life.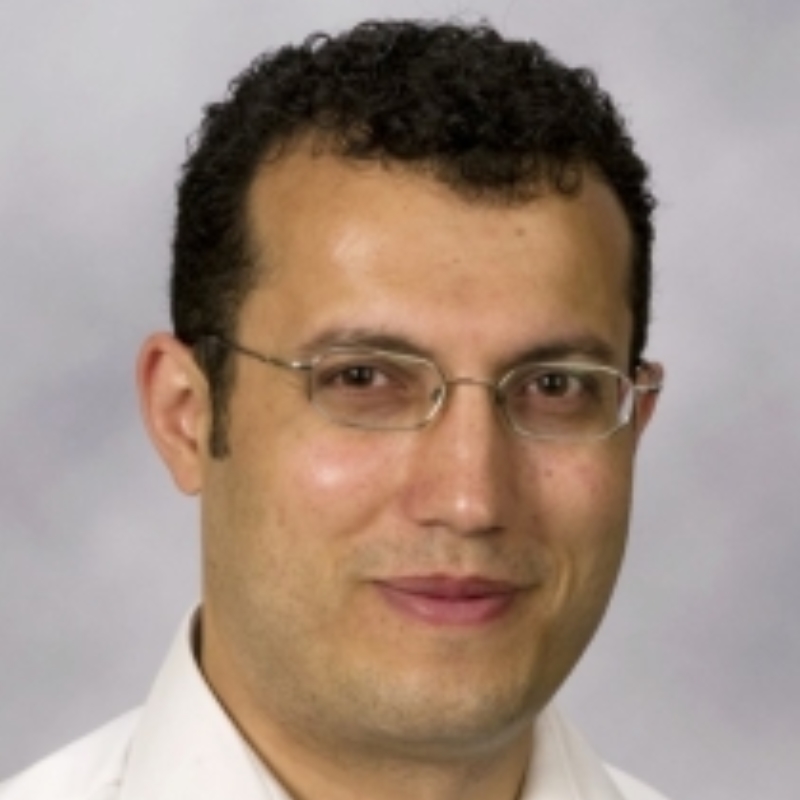 AHI is a wonderful place to work. My colleagues are smart, friendly and supportive. The school is well organized and efficient. But what makes me come back are the wonderful children I get to learn and learn from every day. They are in the right hands.
AHI International School etableres.
Moved from Vesterbrogade 88 to Klingseyvej 8B.
Lande repræsenteret af over 1500 Studerende.
Students enrolled for school year 2020-2021
Small class size, between 15-20 students
Student to Teacher ratio 12 to 1
Over 80% of the faculty have Master's degrees or higher
Teaching faculty with 7 men and 10 women.
Developing Successful Citizens -
Every Student, Every Day.
If you are considering sending your child to AHI International School, here are a handful facts which all prospective parents should know. The data and information provided here should answer most if not all of your major questions.
"AHI is an excellent school. A truly excellent home for an all-round education… we could not wish for a better educational start in life for our children."
"Led by an excellent head of school, everyone involved in the school puts students' learning and development of new skills and understanding at the center of everything they do. The head of school's clear vision and passion, together with stimulating learning environment, ensures that students make good progress. As a result, they are well above average after 5th grade."
Because you deserve to shine.
Tilmeld dig for optagelse før September 1, 2021.