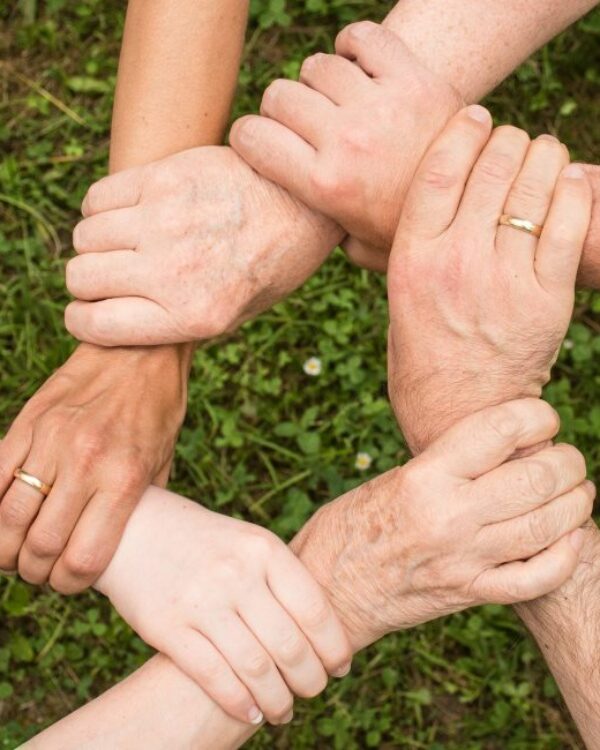 Our teachers have chosen a career that provides them challenges, excitement and personal reward. They all have a solid subject knowledge, yet they know that at the heart of being a good teacher is great people skills.
Our teacher's role extends outside the classroom and into the school community, where they establish and maintain a supportive school environment.They know that by listening to and working with colleagues, parents, other professionals and community members, they can inspire students and improve their learning.
Our teachers are committed to helping every student to become active and goal-oriented by building on their natural desire to explore, to understand new things and to master them, and thus attain their full potential. This objective drives everything we do. The concepts of respect, motivation and achievement are fundamental and permeate every aspect of school life.
It is a challenge for our teachers to create interesting and challenging learning environments that encourage the active involvement of our students. This they do by
developing teaching and learning materials
planning and preparing learning programs
teaching the Danish Curriculum
leading lessons for students of different abilities
assessing and reporting student progress
liaising with colleagues, non-teaching staff and parents.
As parents, you can rest assured that your child's teachers have all the qualities of a good teacher. Essential attributes that may be of paramount importance to you including:
being creative
being enthusiastic
being patient
having a good sense of humour
keeping their cool under pressure and
having ability to cope with change.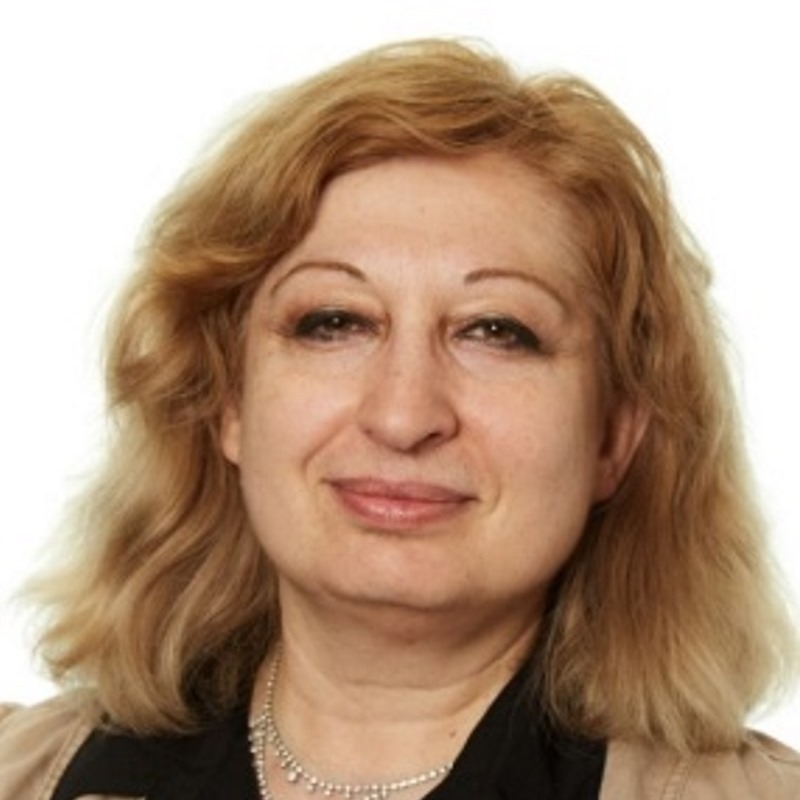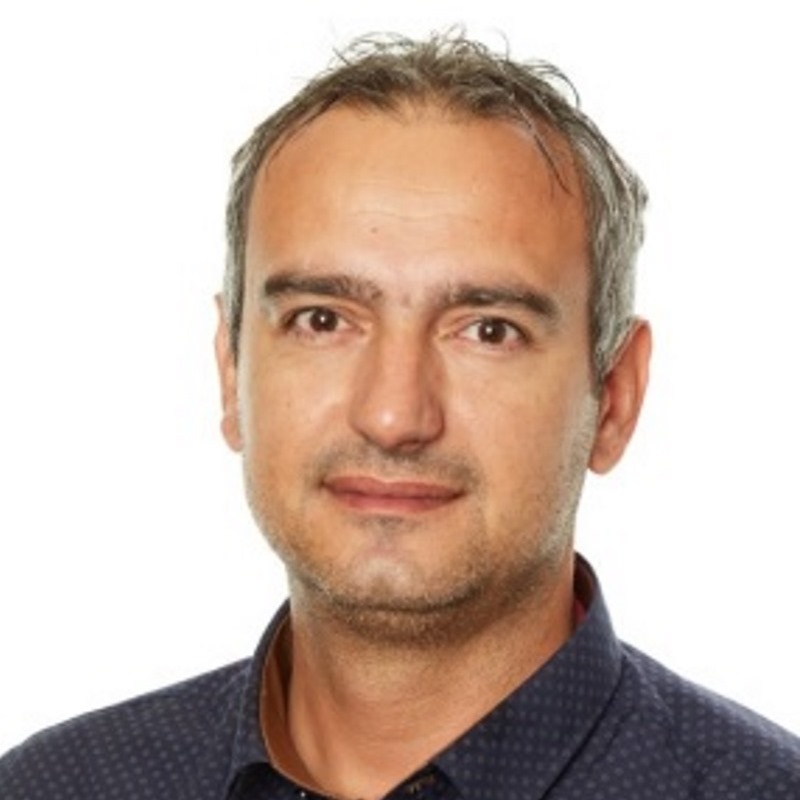 Sports / Turkish Mother Tongue Learning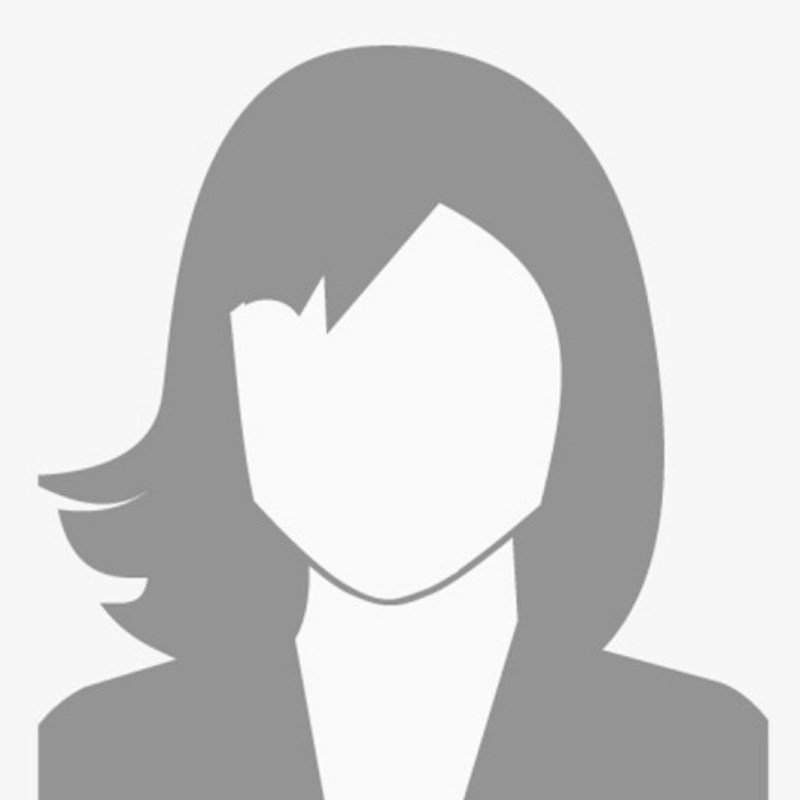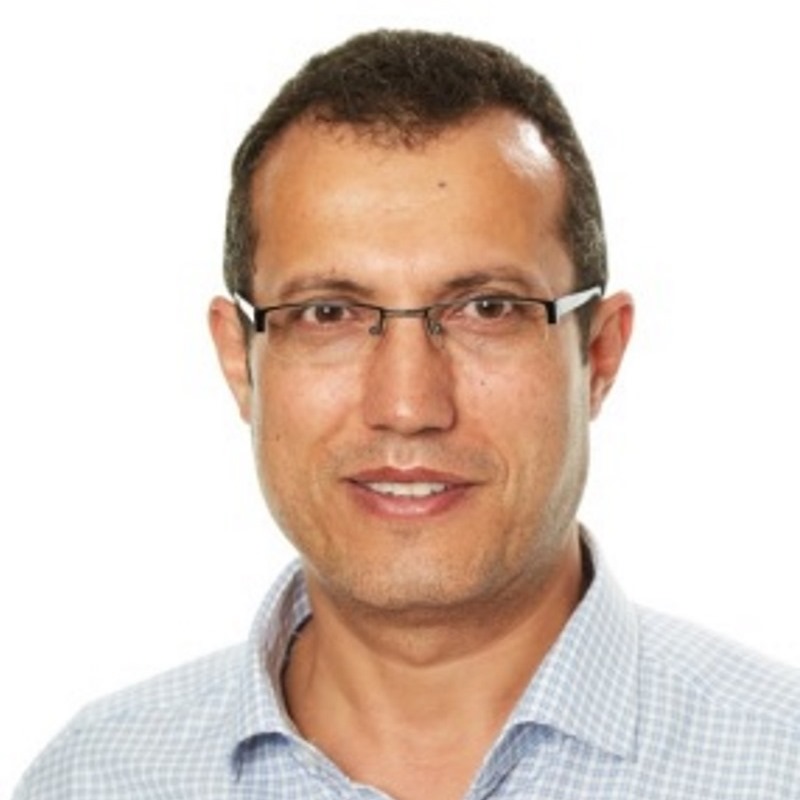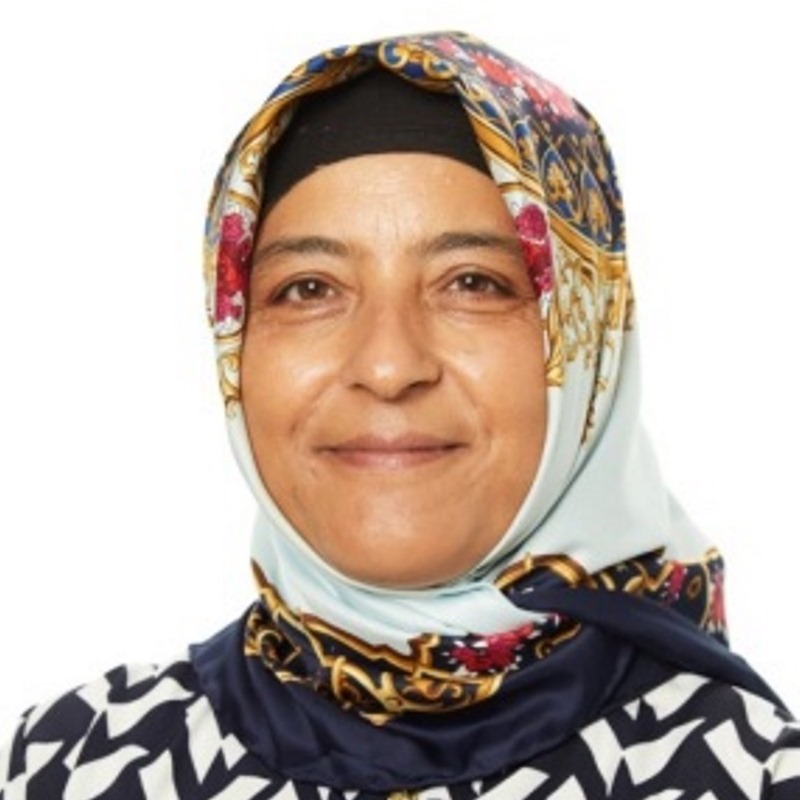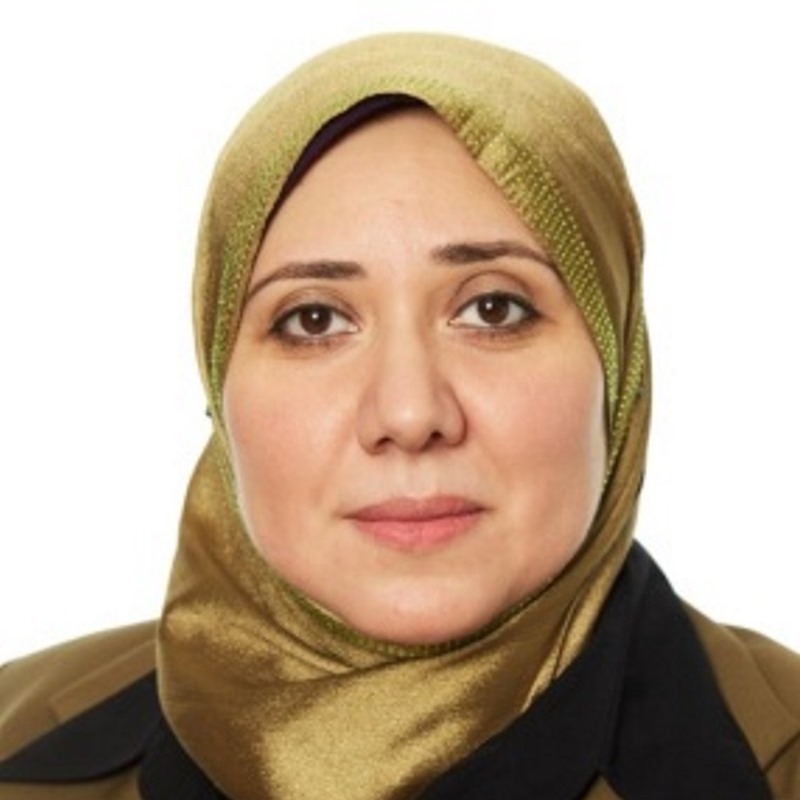 SFO Pædagog / Arabisk Støttelærer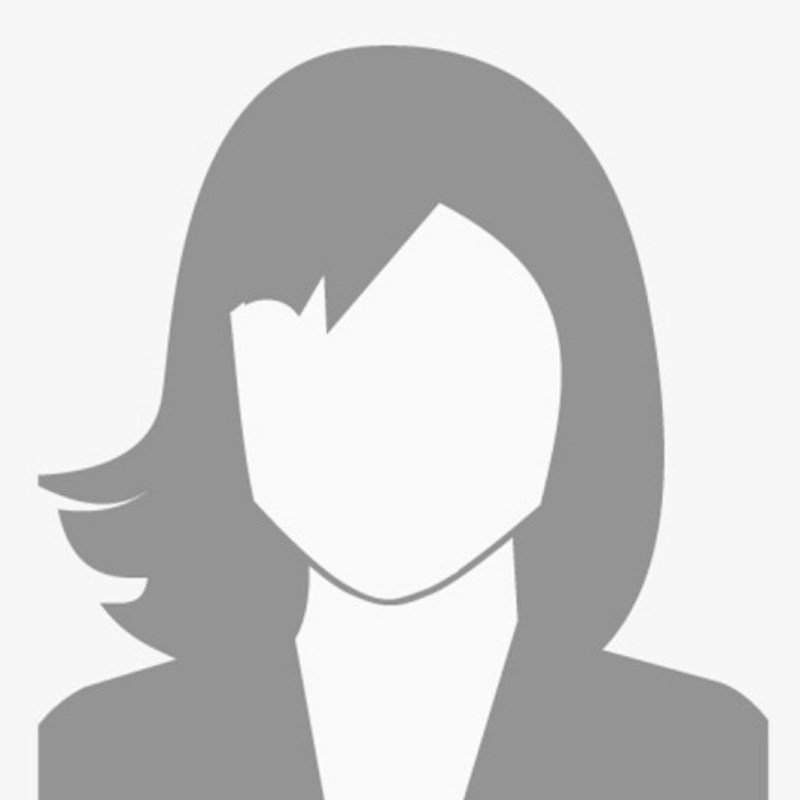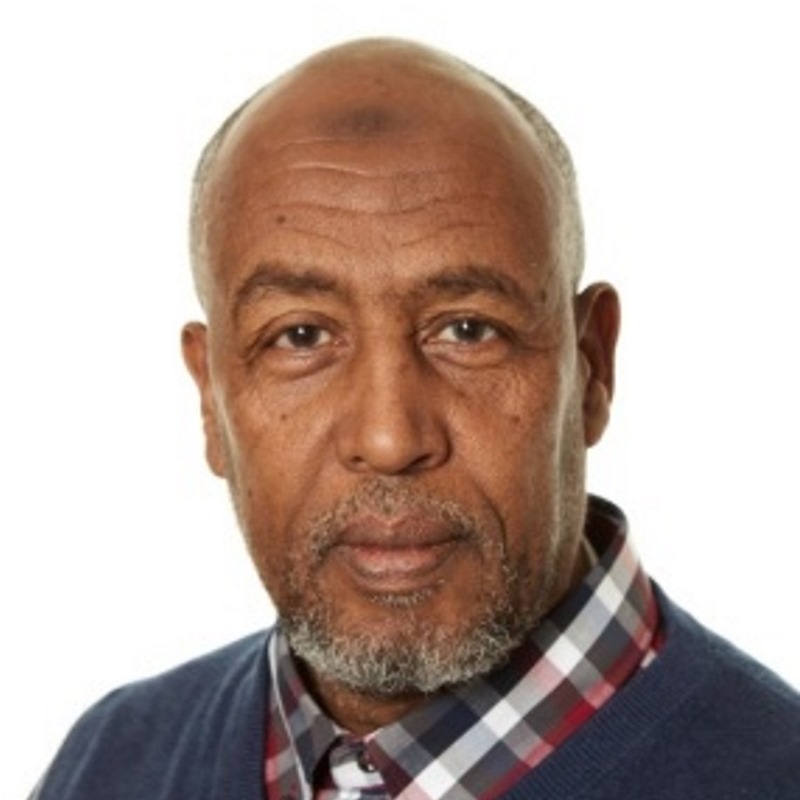 Support Teacher / Somali Mother Tongue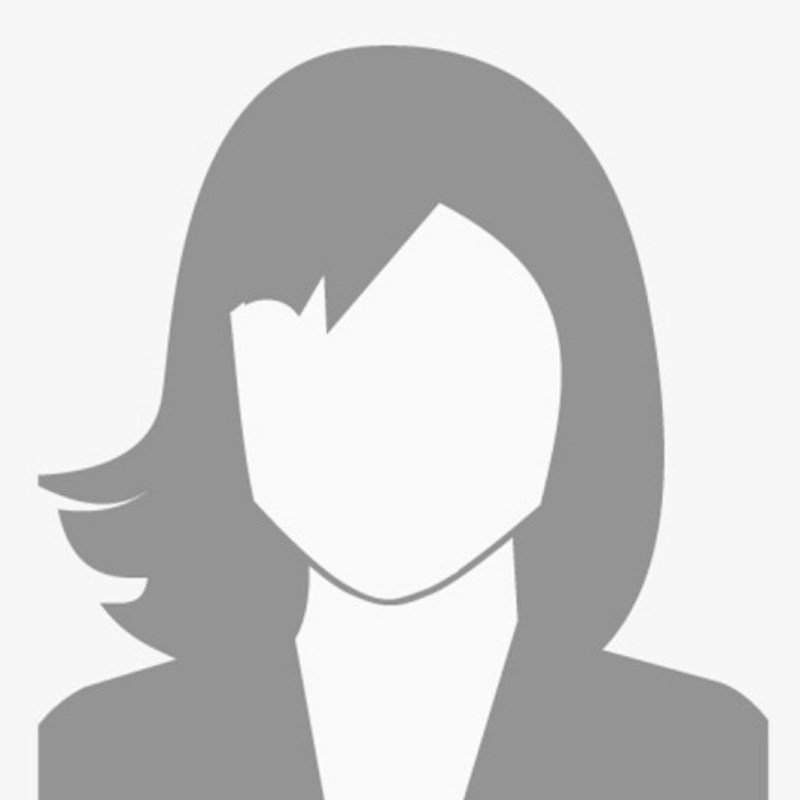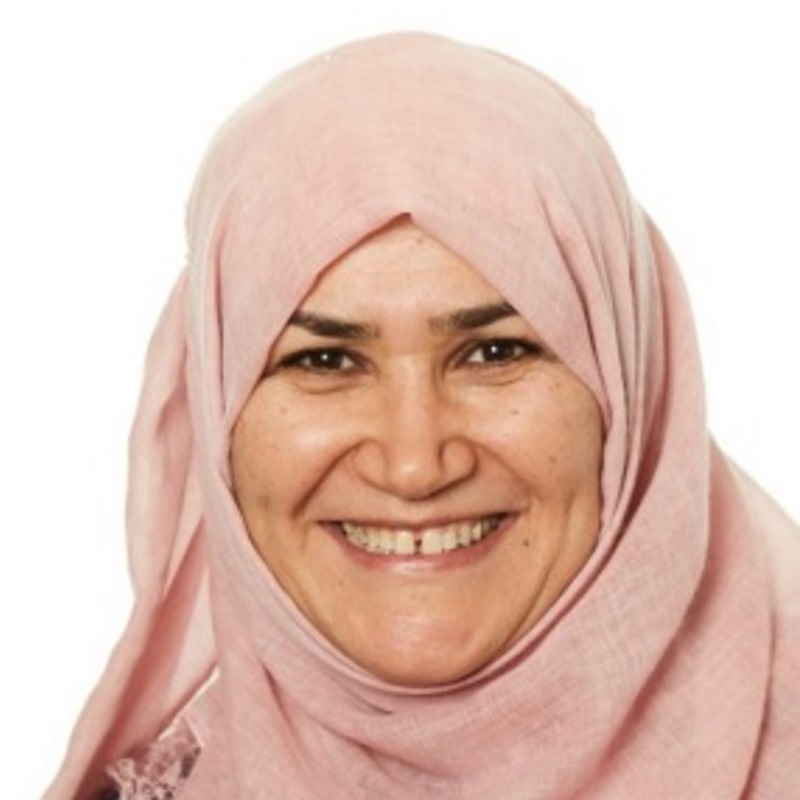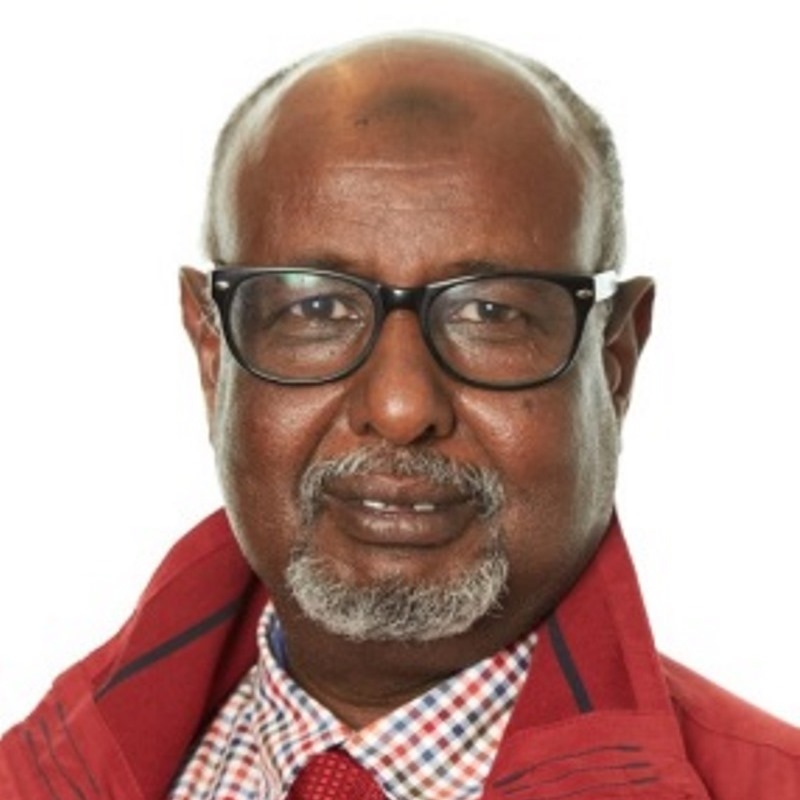 Teacher / Somali Mother Tongue Learning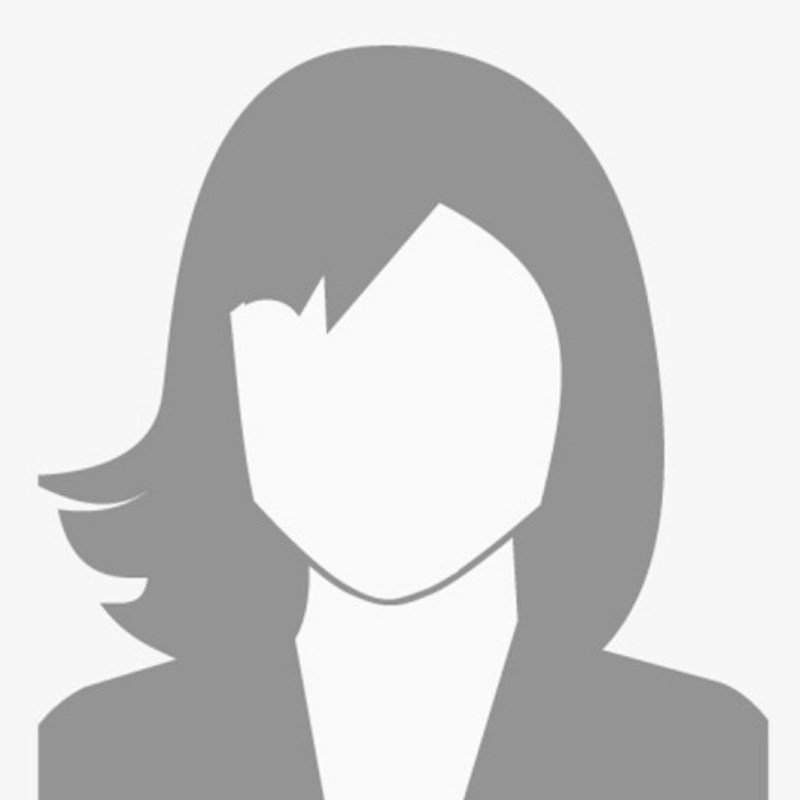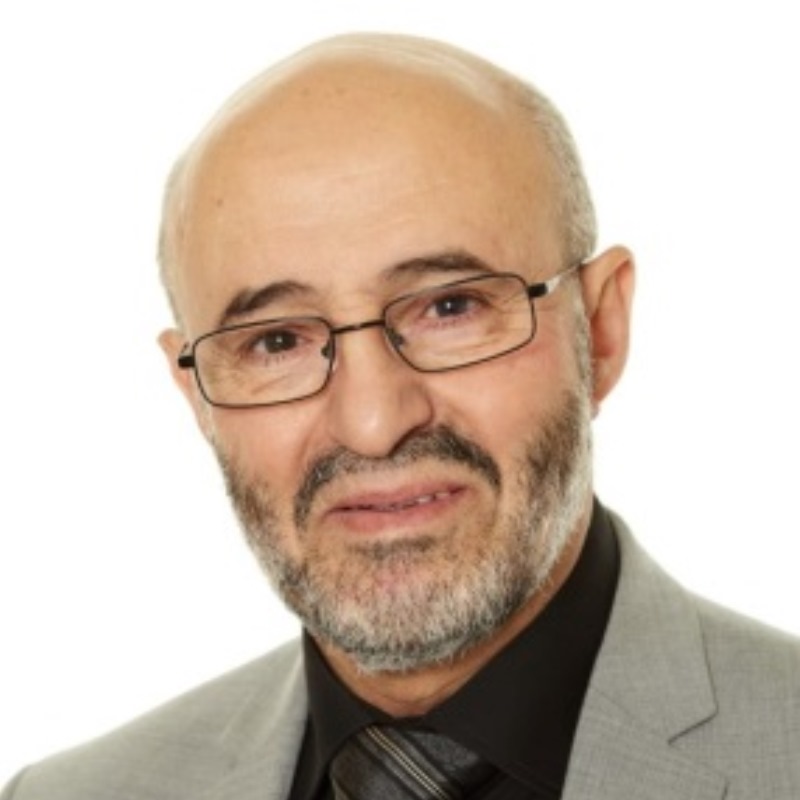 Teacher / Arabic Mother Tongue Learning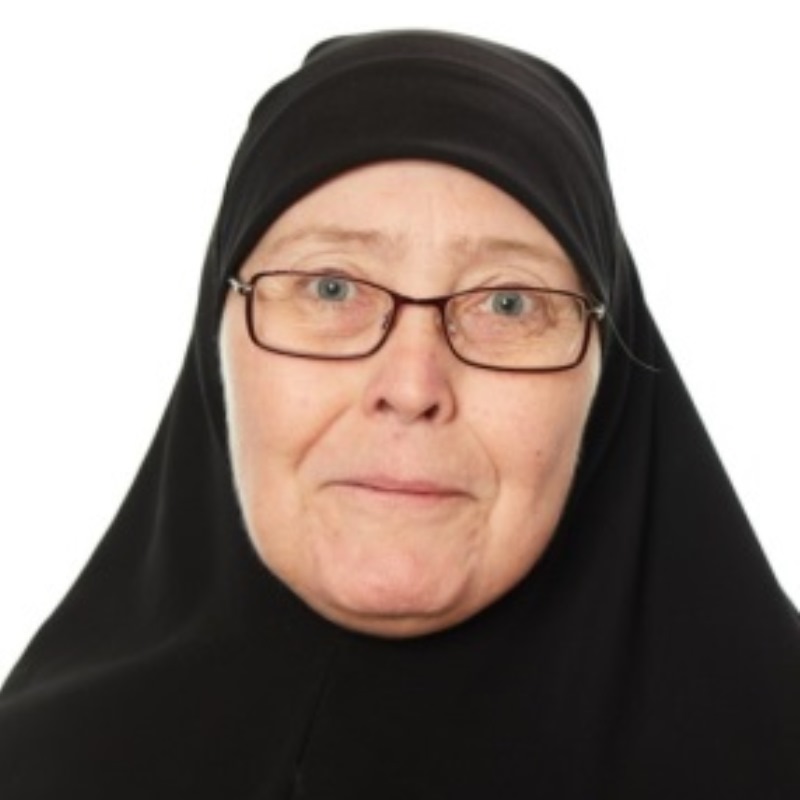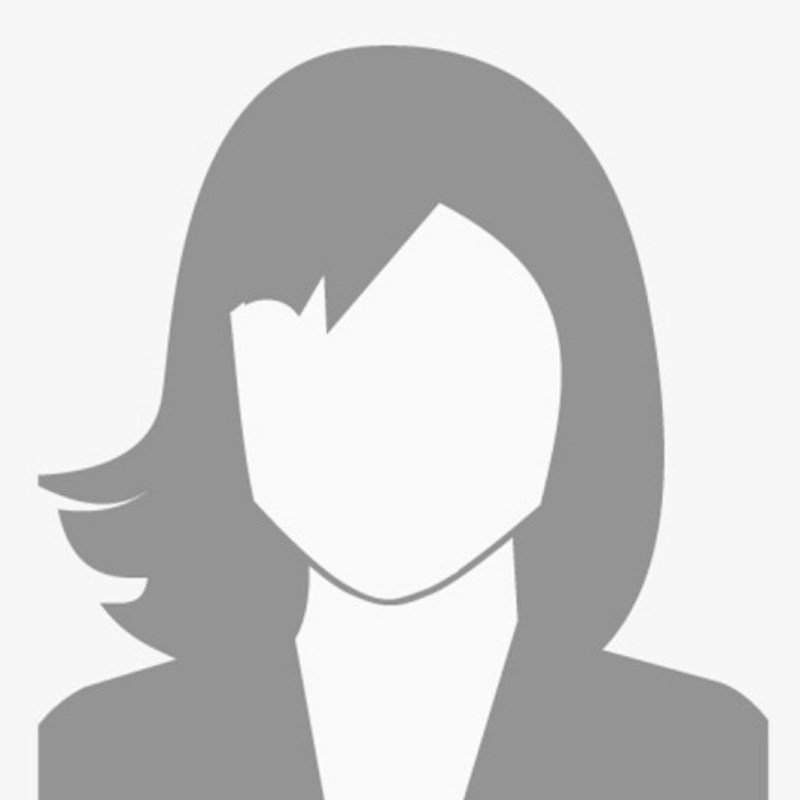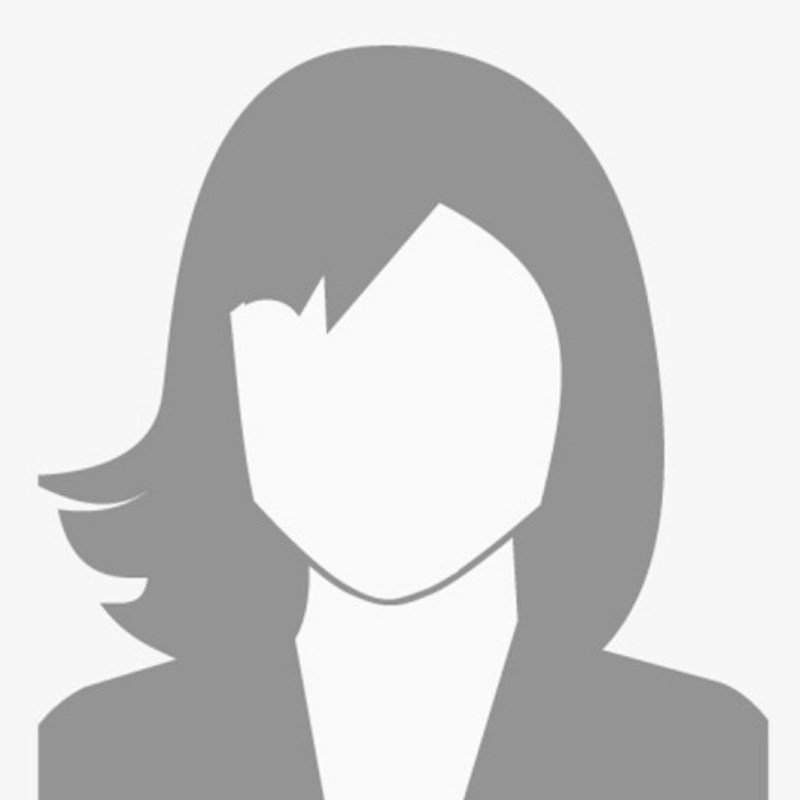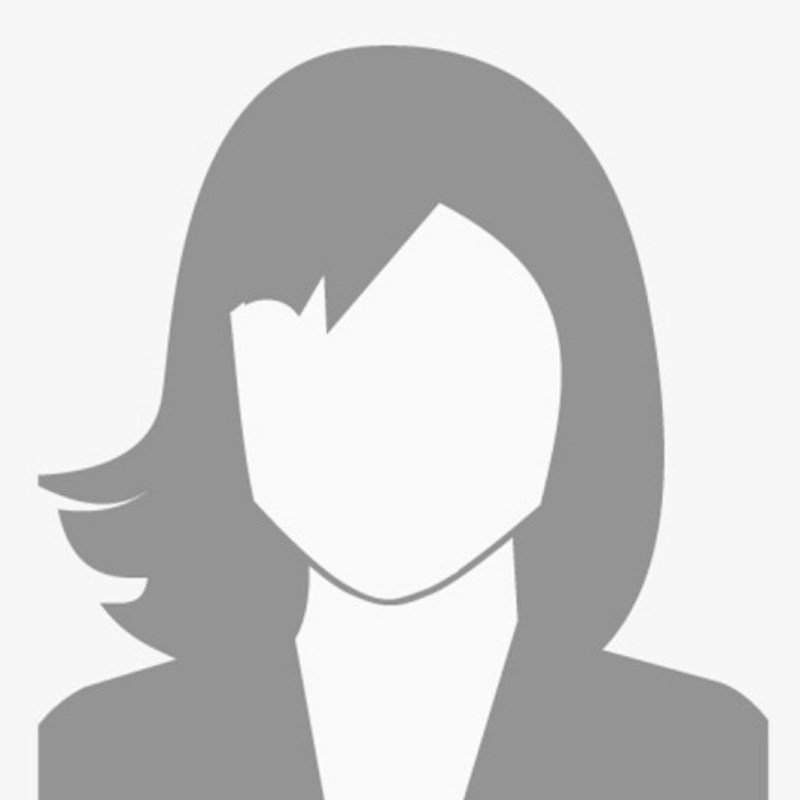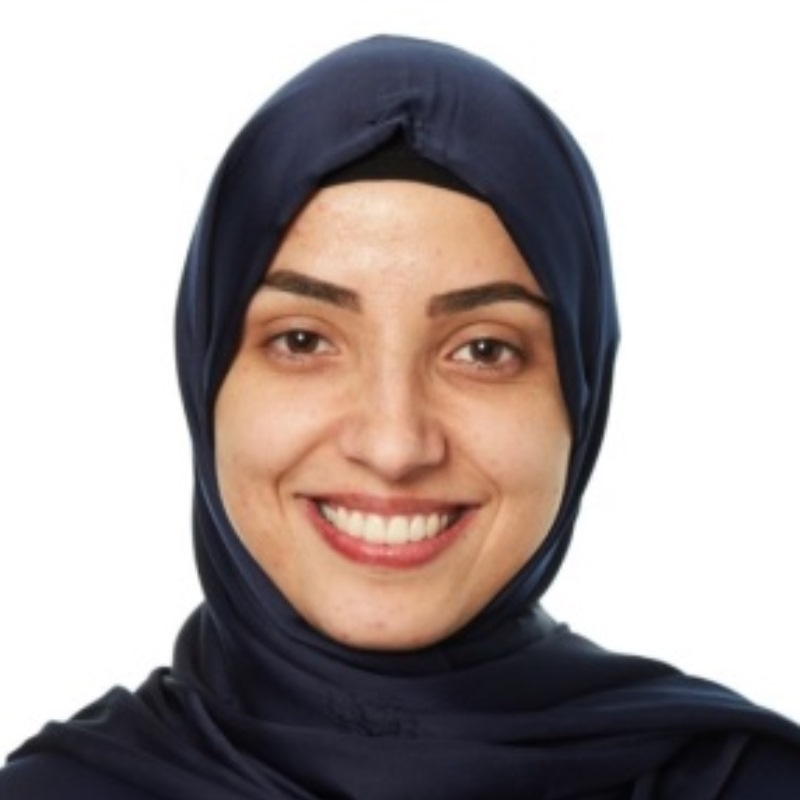 Teacher (On Maternity Leave)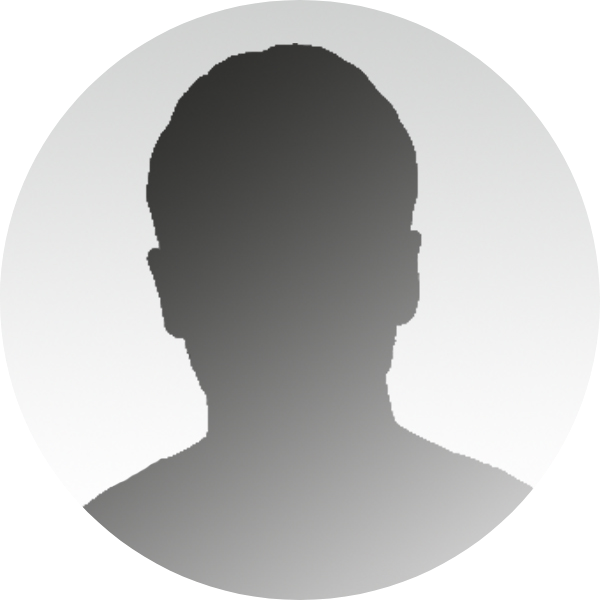 PPR [School Psychologist]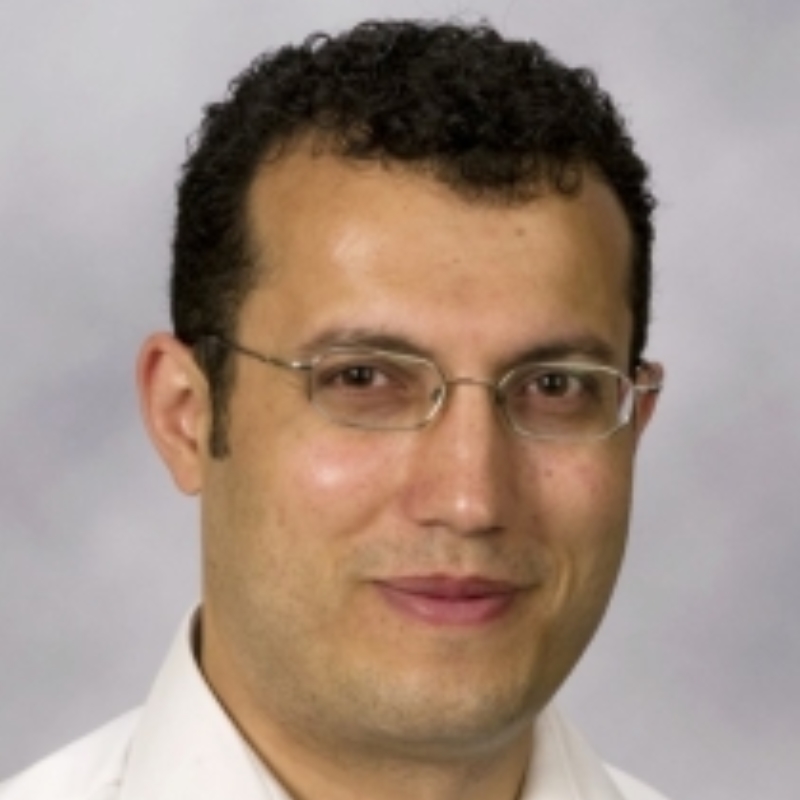 AHI is a wonderful place to work. My colleagues are smart, friendly and supportive. The school is well organized and efficient. But what makes me come back are the wonderful children I get to learn and learn from every day. They are in the right hands.
Teaching is a rewarding career that allows you to inspire young minds. Becoming a teacher at AHI International School opens a world of professional and personal possibilities.